YOUR DESTINATION FOR PRINTABLE ORGANIZATION

From planner inserts to stickers, invitations or party planning, we have everything you need at the tip of your fingers. Not to mention instant downloads = instant gratification!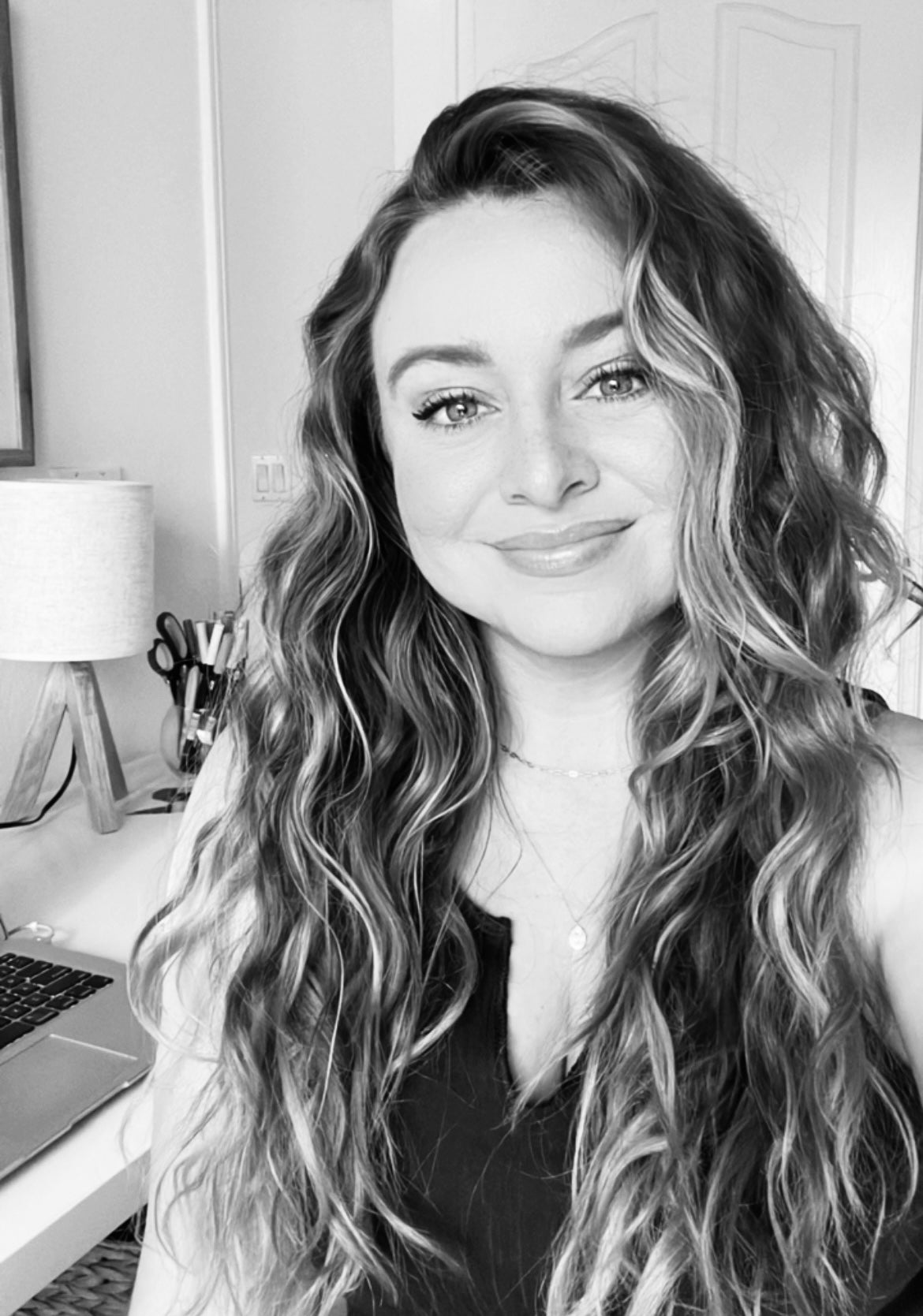 more about us
Hey there!
I'm Jessica, the face behind the screen at Ninety One Opal. When I first found the world of planner stickers and decorative planning, I solely used printable stickers. I love the idea of being able to have a cost effective and crafty way to offer organizational tools to you!
Here at Ninety One Opal expect to see all things digital when it comes to organization, journaling and downloadable content. From the cutest dinner party invitations, to all the downloadable inserts needed to host a party to printable sticker kits to plan out your week, we have you covered!
Read More