We love that you're here.
Welcome to Ninety One Opal! Here you can expect to see all things digital when it comes to organization, journaling and downloadable content. From the cutest dinner party invitations, to all the downloadable inserts needed to host a party to printable sticker kits to plan out your week, we have you covered!
May your planner be beautiful & functional
and your coffee be extra strong.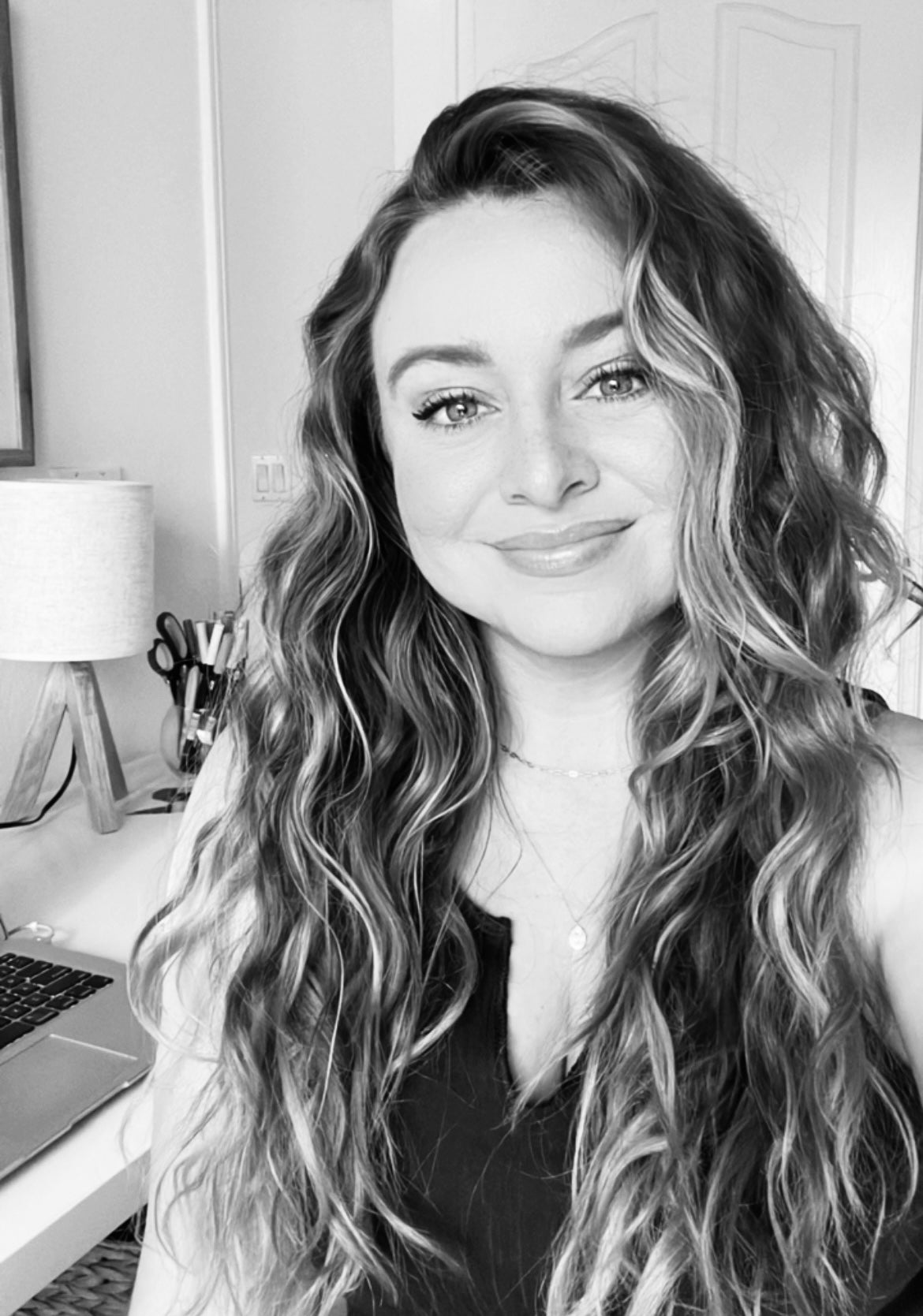 Jessica
Hey there!
I'm Jessica, the face behind the screen at Ninety One Opal. When I first found the world of planner stickers and decorative planning, I solely used printable stickers. I love the idea of being able to have a cost effective and crafty way to offer organizational tools to you!
If you love what I release here, be sure to check out my original sister shop Jessica Hearts where I have already made sticker kits, washi tape, foil stickers, stationery, a monthly subscription kit and more! I have been running Jessica Hearts since 2015, and decided to get back to my roots of printables with Ninety One Opal. I look forward to meeting your organizational needs!
Happy Planning!
xx Jessica
Create beautiful moments
Curious where to start? Head over to our printable inserts to begin with the foundation.
Shop Now